About Us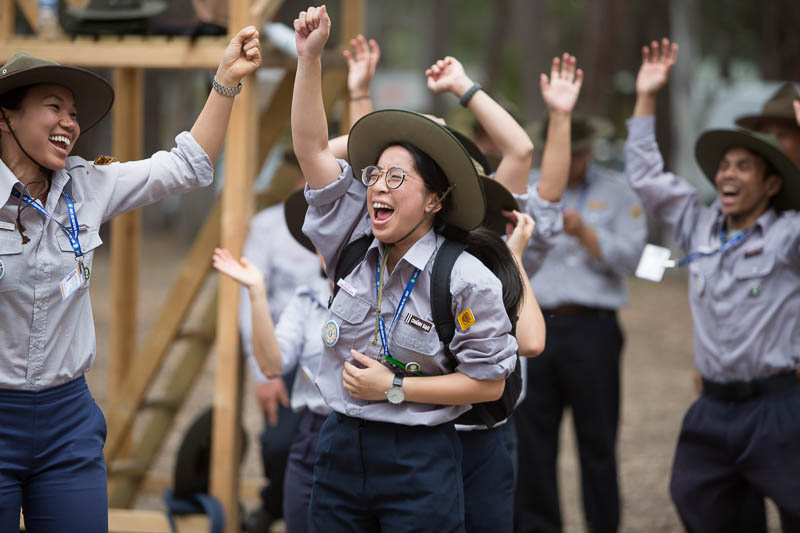 Our Mission
The Vietnamese Buddhist Youth Association (VBYA) has the aim of nurturing and developing youth into sincere Buddhists and upright citizens; contributing to a peaceful and prosperous society based on Buddhist principles.
Our Story
The VBYA has been in existence for over 60 years, while facing many adversities and challenges, the Organisation has persevered and grown. With the maxim of Compassion-Wisdom-Courage (Bi Trí Dũng), successive generations of VBYA members have diligently and faithfully continued to promote and commit themselves to the mission and values of the organisation; thereby achieving growth and establishment of new branches within Vietnam and overseas.
The result of such successful expansion is due to the unwavering dedication of members who continue to educate and promote the Organisation's noble mission and fundamental aim, which are based on humanitarian and liberal values.
Branches across Australia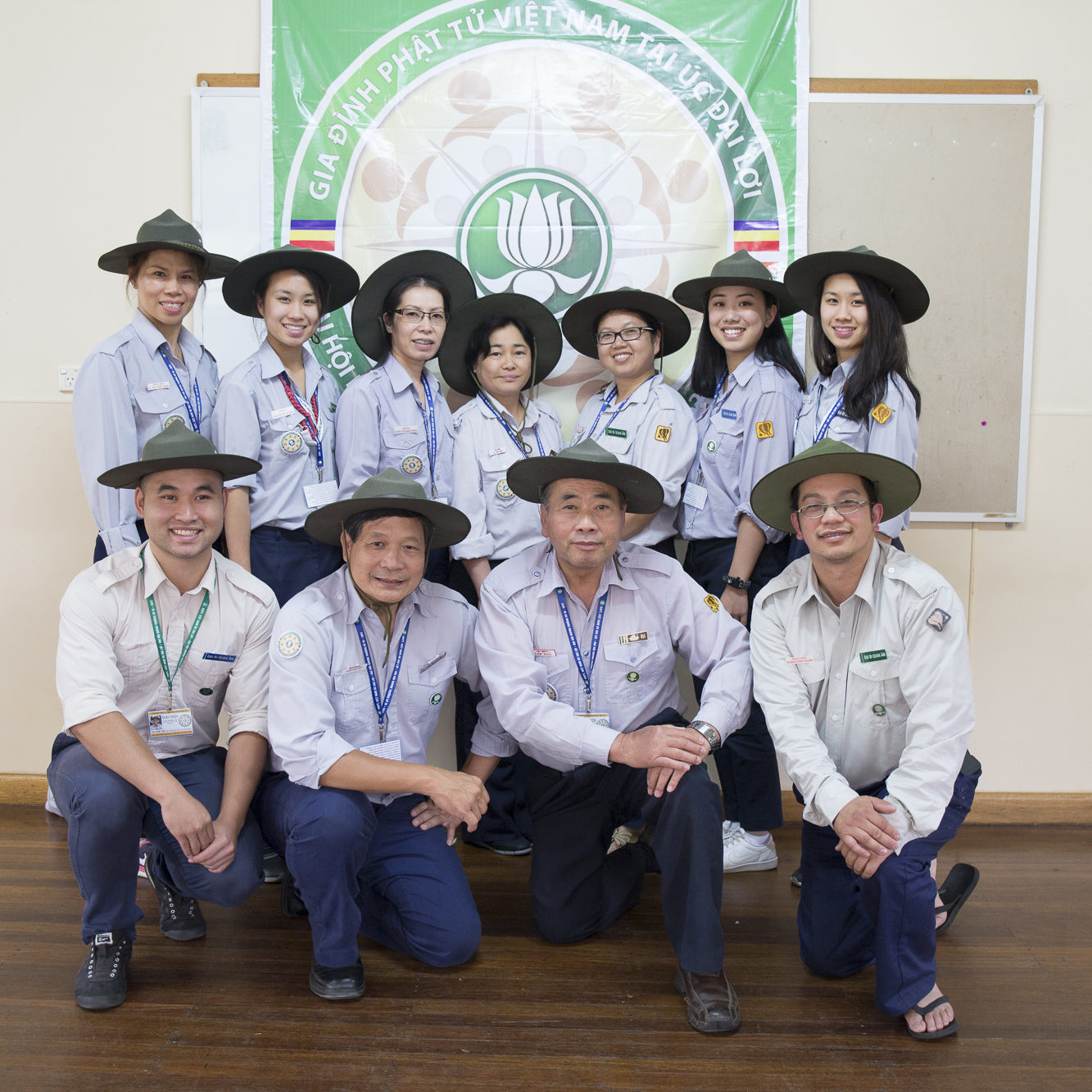 Tâm Minh Region
GĐPT Đại Bi Quan Âm
GĐPT Chánh Đạo
GĐPT Đại Hoan Hỷ
GĐPT Quảng Đức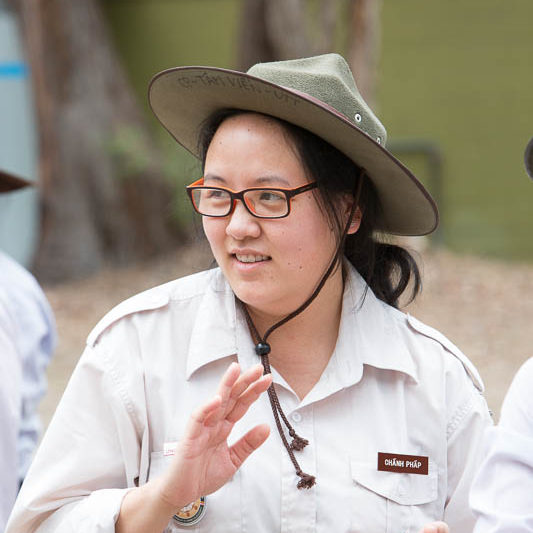 Tịnh Khiết Region
New South Wales & Queensland
GĐPT Chánh Pháp
GĐPT Pháp Bảo
GĐPT Huyền Quang
GĐPT Chánh Kiến
GĐPT Chánh Tâm
GĐPT Lục Hòa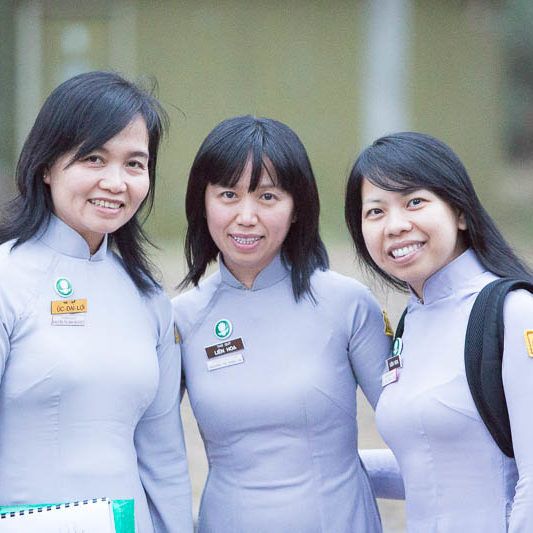 Thiện Minh Region
South Australia & Western Australia
GĐPT Long Hoa
GĐPT Chánh Tín
GĐPT Liên Hoa
GĐPT Pháp Hoa
GĐPT Chánh Tuệ
Find out more and join...
If you wish to find out more and join a Vietnamese Buddhist Youth Association near you please contact us.